LibBest
Reading Logs System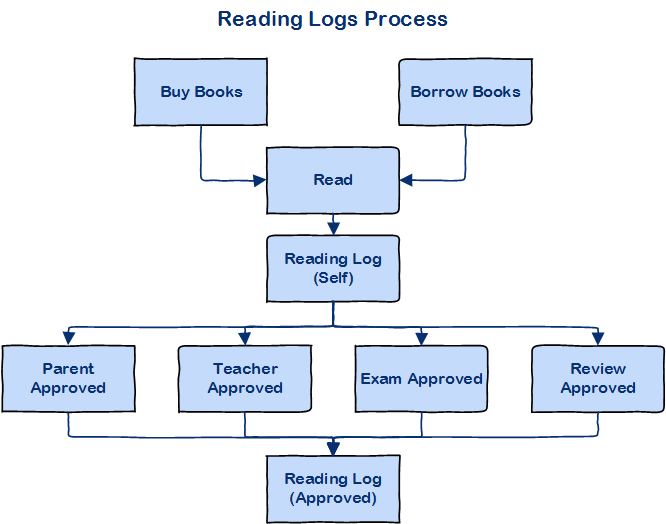 System Features:
Reading Logs system utilizes online platform way to log in and authenticate students after reading, as long as you can be authenticated online through the Internet. Bibliographic data integration library collections, readers (students) and the circulation data, log on to Reading Logs System and online certification operations, in order to achieve the amount of students in reading and quality improvement.
Reading Logs System utilizes online platform approach, after the reading you can log in through the Internet, and use self-certification and other types of certification. The ultimate goal is to establish lifelong reading logs of reader, to develop reading habits of people, so that people are still have reading habits after school, in order to improve the people's level of knowledge.
Countermeasure
Enhance reading literacy, reading rely on the quantity and quality improvement, and thus for the connotation of quality statistical analysis, to understand students' reading ability, and further provide a reference for individual teachers of reading ability.
In addition to the collection of library books, library management execution, and the reader can use the books bibliographic management while providing students use the library's Reading Logs System, in order to understand the quantity and quality of personal reading.
Requirement
Recommended books, get book information
Share book information, shared reading experiences
Multiple certification methods
Build, maintain exam quality
Certification cumulative encourage methods
Online questionnaire
Integration with ILS
Share bibliography and collection data
Share patron data
Share login authentication mechanism
Combined with circulation information